Video Of University Student Practicing Funeral Service In Classroom Causes Stirs Online | Watch
A video alleged to be University of Cape Coast Students holding practical funeral service in the classroom causes stirs online.
The students were made to play the role of family members who have lost their father while holding a befitting burial.
The practice which is regard as cutural demands was held in the classroom, making people thinks of what could happen after the lesson.
Watch video below
This be what you people Dey learn for the UCC there ong
School foo sei 😂😂🔥🔥😭😭😭😭😭 pic.twitter.com/SO8K67uIh6

— Ayeduase Pulisic (@NAyeduase) February 19, 2021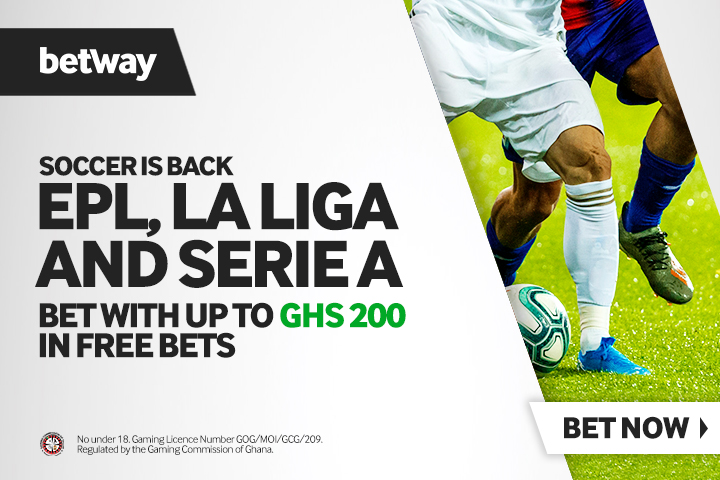 What Could Make Yaa Jackson Go N@ked Like This In Her Car (photos)
Actress and singer Yaa Jackson was really on some different level with these new set of photos.
The actress shared photos where she was half n@ked in her car, and completely didn't care.
This behavior By the actress has got people questioning why the actress could do such a thing.
Photos below;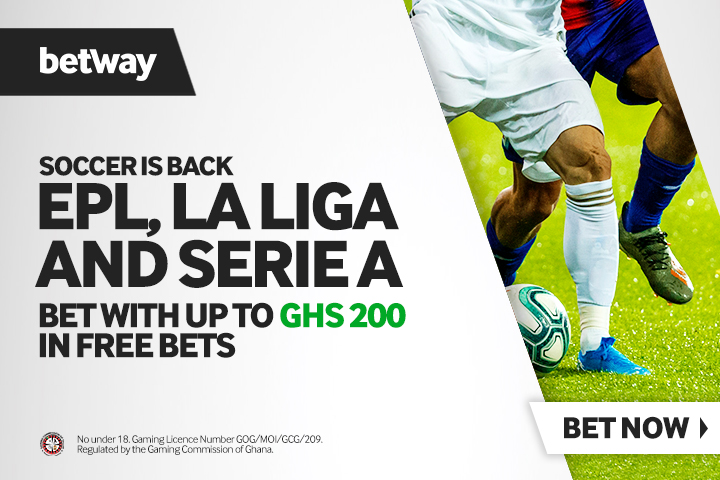 Video of five SHS students filling a bucket with water using their palm trends on social media
Life in the Senior High school seems terrible sometimes due to the bad treatment some students goes through especially those at the junior level.
Every individual who once attended SHS has a story to share during their days as a junior student.
A video trending on social media shows five pupils filling up a bucket with water using their palm to fetch the water.
Meanwhile, there was a source of water right behind where they are standing which they could easily fetch from the tap water.
In the video, one student who is suggested to be the senior among them was captured holding a belt as he commands the rest to do it faster.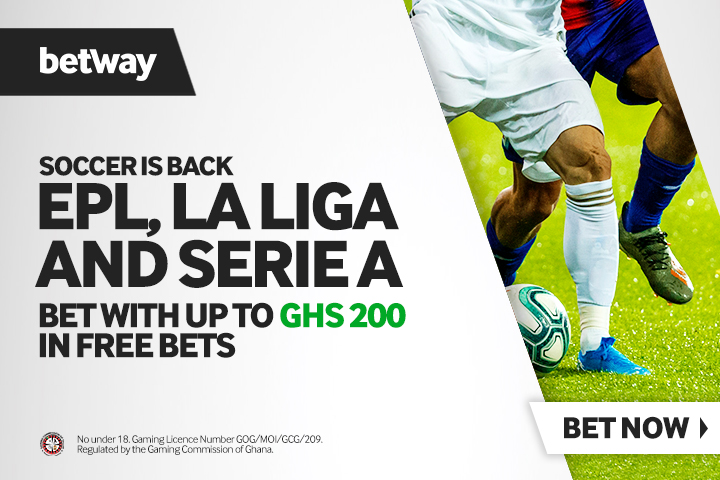 M@d couple 'enjoy' themselves doing the 'thing' on the streets
According to sources, the insane couple had been posing as lovers in the neighborhood, much to the delight of the locals.
According to sources, they attempted to have sex in an unfinished building before being distracted by some young men in the neighborhood who chased them out on Wednesday.
Although some perverts looked on, the crazy couple made love openly.
What's happening 😂😂😂 pic.twitter.com/nrhFKL7I2V

— Kofi Modern (@KofiModern) March 9, 2021