Betting Companies To Be Sued – GFA Threatens.
The Ghana Football Association (GFA) has caution all betting companies to desist from placing odds on Ghana Premier League matches without the necessary authorization from them.
A statement placed on the website of the association stated that the GFA has not authorized any betting company to place betting on the Premier League or any of its products.
"The Ghana Football Association (GFA) wishes to place emphasis on its status as the owner of all marketing, commercial and all rights associated with the Ghana Premier League, as well as products (other competitions) of the GFA."
"The GFA has not authorized any betting company to place betting on the Premier League or any of its products."
The statement went further to issue strong warning to betting companies to seek permit or desist from offering odds on the outcome of Ghana Premier League (GPL) matches least they face legal actions from their lawyers.
"By this statement, we strongly warn all betting companies to stop placing bets on the Ghana Premier League or any GFA product without authorization from the GFA; failing which the Association will take legal action against them without further notice."
"The GFA hereby also wishes to alert the national regulator, the Gaming Commission of Ghana of the illegal activities of their licensed betting companies against the GFA and its members."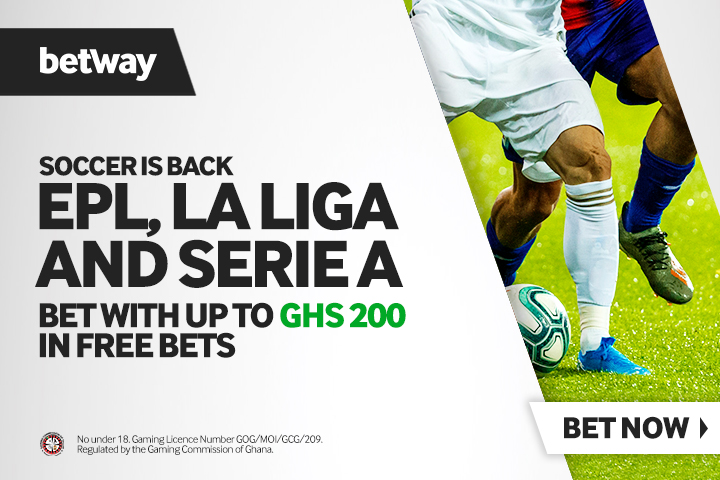 Accra Sports stadium to host CAF Confederations Cup game between ES Setif and Orlando Pirates
CAF has chosen Accra sports stadium as the venue for next week's Total CAF Confederation cup game between ES Setif from Algeria and Orlando Pirates from South Africa.
The CAF confederations Cup game which was originally scheduled to take place in Setif on the 10th of March,2021 has been moved to Accra because all sea and air travels between Algeria and some African countries which includes South Africa have been suspended by the Algerian government.
The game will therefore be played in Accra on wednesday, 10th March,2021
Setif will be making their second trip to Accra in three weeks following last month's contest against Asante Kotoko.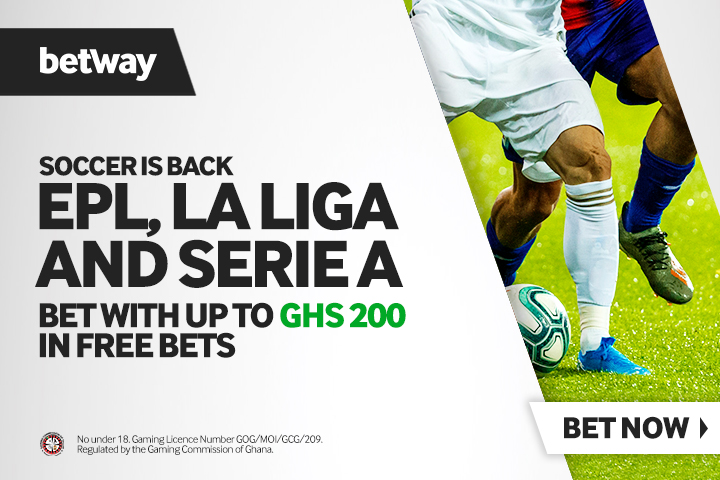 I will make sure some individuals at Sports Ministry go to jail – Isaac Dogboe
Former Bantamweight champion Isaac Dogboe has sworn to cause the imprisonment of some officials at the Ministry of Youth and Sports.
Dogboe in social media post vowed to ensure the said persons go to jail.
"I'm going to make sure some individuals at the Ministry of Sports Go to Jail. Mark It On The Wall!!!" Dogboe tweeted.
Dogboe's post was however silent on the reasons for which he would institute legal action against the persons. No name was also mentioned in the short post made on Twitter.
Dogboe recently confirmed that his father Paul Dogboe is no longer part of his management team.
In a Starr FM interview that Dogboe confirmed that he has made changes to backroom staff and his father was a victim of the changes.
"Right now I'm self-managed, no more managed by my dad, a lot happened over the years and since I took control I said to myself, It's time to restructure and rebuild some of the bridges that were broken."
He stated further that no malice involved and that he still has a very good relationship with his father.
"A lot of people are putting our situation in a negative light. The only thing happening between my father and me is that he's no more training and managing me and I don't see anything negative about that", he said.
"I informed him of my decision to want to be in charge and everything is fine, I hold my family in very high esteem. I believe if there's any problem between myself and my father, I believe he can call and sit me down as a son and talk to me."
Source: www.ghanaweb.com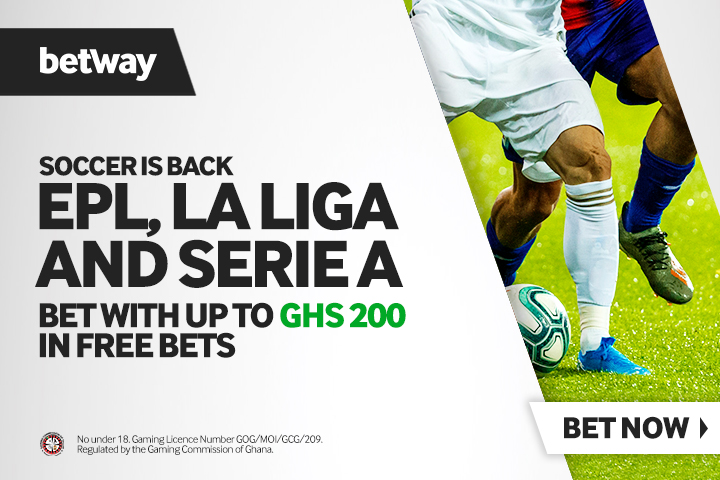 Magical Messi Fire Barcelona past Elche
Argentine superstar Lionel Messi brought his A game to fire Barcelona past Elche in the Spanish Laliga Santerder.
The five time Ballon D'Or winner scored twice to help his club return to winning ways. After a boring goalless draw in the first 45 minutes it looks like the Catalan giants were heading for another disastrous result.
Messi stepped up to put his side in front from a Martin Braithwaite assist just minutes into the first half, he doubled his team's lead with his second of the game before Spanish left back, Jordi Alba put the visitors to the sword.
His two goals means, he is now the leading top scorer in Laliga, 2 more than his former teammate and now Atletico Madrid striker, Luis Suarez.