Ghana's position in latest FIFA World Rankings revealed
The Fédération Internationale de Football Association (FIFA) has released its latest World Rankings, the first for the year 2021 and Ghana is in the mix.
Actually, Ghana has maintained its position on the new FIFA World Ranking list sitting at the 52nd position Worldwide and 8th in Africa with 1424 points.
In the first FIFA/Coca-Cola World Ranking of 2021, a total of 43 full internationals (including one played in December 2020) were taken into account.
The standout tournament in recent weeks has been the African Nations Championship (CHAN), where a total of 32 games took place.
These fixtures as well as the other 11 games played have been classified as friendlies because only players competing in the national championships of the participating countries are eligible to take part in the CHAN.
In the standings, CHAN winners Morocco (33rd, + 2), and runners-up Mali (54th, + 3) have made the most progress. Third-placed Guinea (72nd, + 1) and quarter-finalists Congo (90th, + 1) have also advanced.
Other teams moving in the right direction include Costa Rica (50th, + 1), currently back in the Top 50 after an absence of several months, Cape Verde (80th, + 1), Oman (81st, + 1), Benin (82nd, + 1), Azerbaijan (108th, + 1), Estonia (108th, + 1), Thailand (110th, + 1), Guinea-Bissau (119th, + 1), Tajikistan (120th, + 1) and Guatemala (130th, + 1).
Those teams aside, no other country has enhanced its position since December, and the Top 32 places in the standings remain unchanged since the end of 2020. Belgium, France, Brazil, England and Portugal continue to occupy the top spots, with the leading trio of Belgium, France and Brazil only separated by 37 points.
The fight for top spot promises to be an exciting one this year with a string of major tournaments scheduled (Copa America, UEFA EURO and Concacaf Gold Cup) as well as the resumption of qualifying for the FIFA World Cup Qatar 2022™.
The next FIFA/Coca-Cola World Ranking will be published on 8 April 2021.
Source: FIFA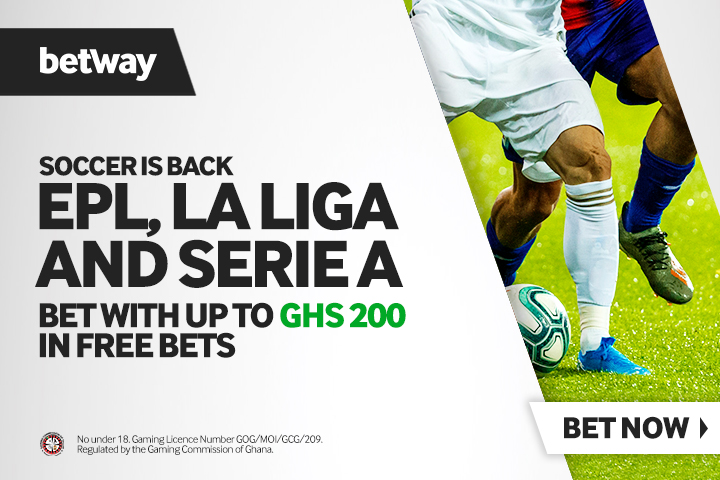 I will make sure some individuals at Sports Ministry go to jail – Isaac Dogboe
Former Bantamweight champion Isaac Dogboe has sworn to cause the imprisonment of some officials at the Ministry of Youth and Sports.
Dogboe in social media post vowed to ensure the said persons go to jail.
"I'm going to make sure some individuals at the Ministry of Sports Go to Jail. Mark It On The Wall!!!" Dogboe tweeted.
Dogboe's post was however silent on the reasons for which he would institute legal action against the persons. No name was also mentioned in the short post made on Twitter.
Dogboe recently confirmed that his father Paul Dogboe is no longer part of his management team.
In a Starr FM interview that Dogboe confirmed that he has made changes to backroom staff and his father was a victim of the changes.
"Right now I'm self-managed, no more managed by my dad, a lot happened over the years and since I took control I said to myself, It's time to restructure and rebuild some of the bridges that were broken."
He stated further that no malice involved and that he still has a very good relationship with his father.
"A lot of people are putting our situation in a negative light. The only thing happening between my father and me is that he's no more training and managing me and I don't see anything negative about that", he said.
"I informed him of my decision to want to be in charge and everything is fine, I hold my family in very high esteem. I believe if there's any problem between myself and my father, I believe he can call and sit me down as a son and talk to me."
Source: www.ghanaweb.com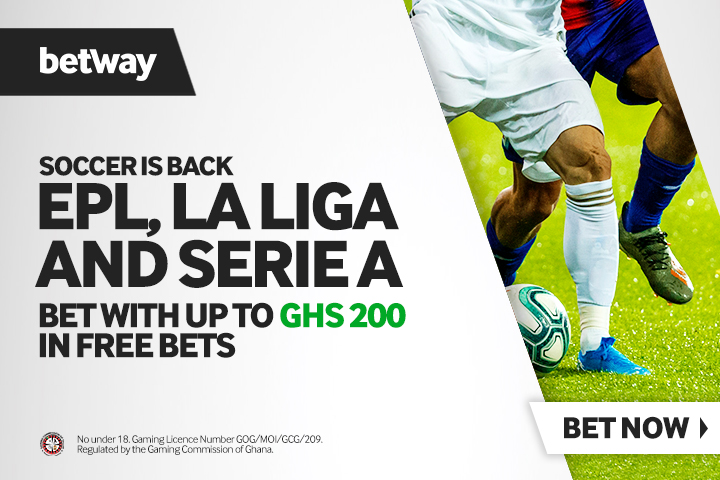 Magical Messi Fire Barcelona past Elche
Argentine superstar Lionel Messi brought his A game to fire Barcelona past Elche in the Spanish Laliga Santerder.
The five time Ballon D'Or winner scored twice to help his club return to winning ways. After a boring goalless draw in the first 45 minutes it looks like the Catalan giants were heading for another disastrous result.
Messi stepped up to put his side in front from a Martin Braithwaite assist just minutes into the first half, he doubled his team's lead with his second of the game before Spanish left back, Jordi Alba put the visitors to the sword.
His two goals means, he is now the leading top scorer in Laliga, 2 more than his former teammate and now Atletico Madrid striker, Luis Suarez.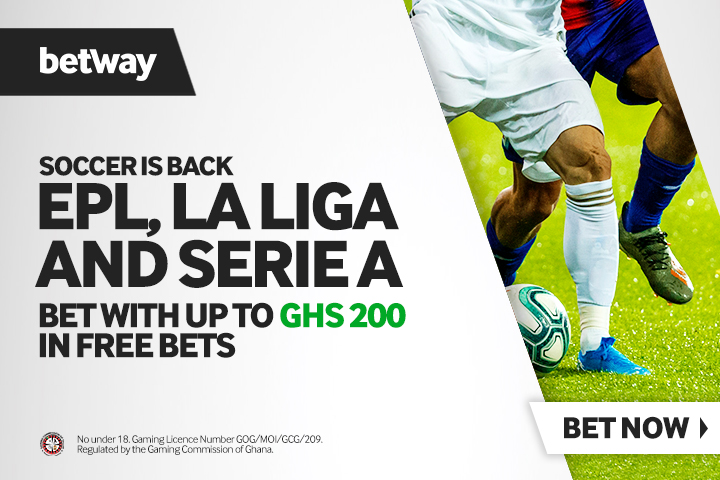 U-20 Afcon: Ghana to face Cameroon in quarterfinals despite finishing third
Ghana has qualified to the quarter-finals of the 2021 Africa U-20 Cup of Nations despite losing their final group game 2-1 against Gambia on Monday night.
The Black Satellites qualify as one of the two best third-placed teams and will face Cameroon in the knockout stage.
Karim Zito's side started brightly. Abdul Fatawu Issahaku fired the ball brilliantly into the net from about 25 yards in the 9th minute.
Gambia pushed for the equalizer and earned it in the 16th minute. Kajally Drammeh smartly got on the blindside of Ghana's centre-backs and nodded in a perfectly weighted cross.
After drawing level, Gambia took control of the match and created a number of chances.
In the 34th minute, Lamarana Jallow completed the turnaround with a low-driven free-kick from the edge of the area.
Ghana got close to levelling matters a few minutes later. A good cut back found an open Percious Boah who fired straight at the opposition goalkeeper.
In the latter part of the second half, the Black Satellites pushed forward desperately for a goal.
They were given a lifeline after Camara was sent off in the 83rd minute for time-wasting.
Despite a strong push from Ghana after the incident, Gambia was able to hold on for the victory.
Ghana has secured qualification to the quarterfinals as one of the best third placed teams. Gambia has also qualified in second place.